Welcome to my page.
I'm a mobile developer and game designer. My latest game
Skorecery
.
I'm developing apps for 30hands.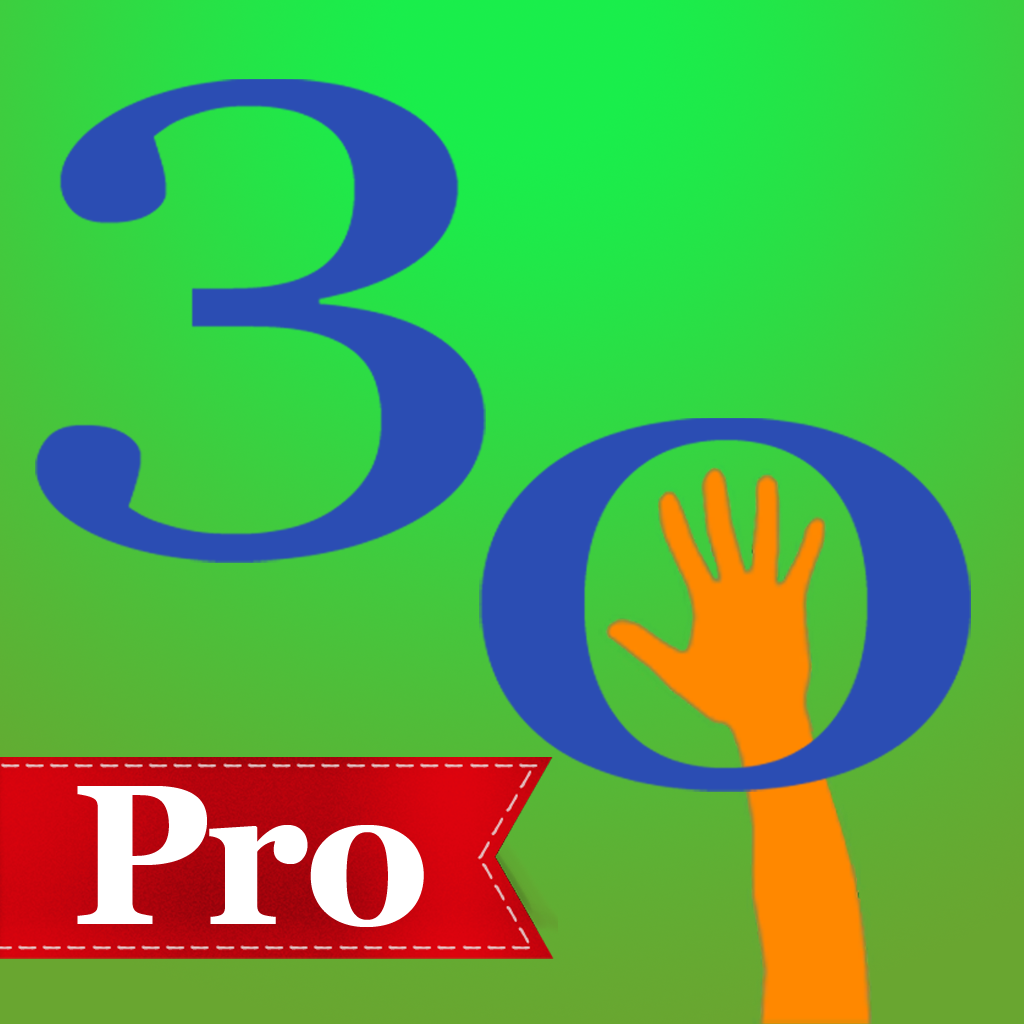 Available for
iPhone and iPad
! Check out my game
SquadHero: Revolver
.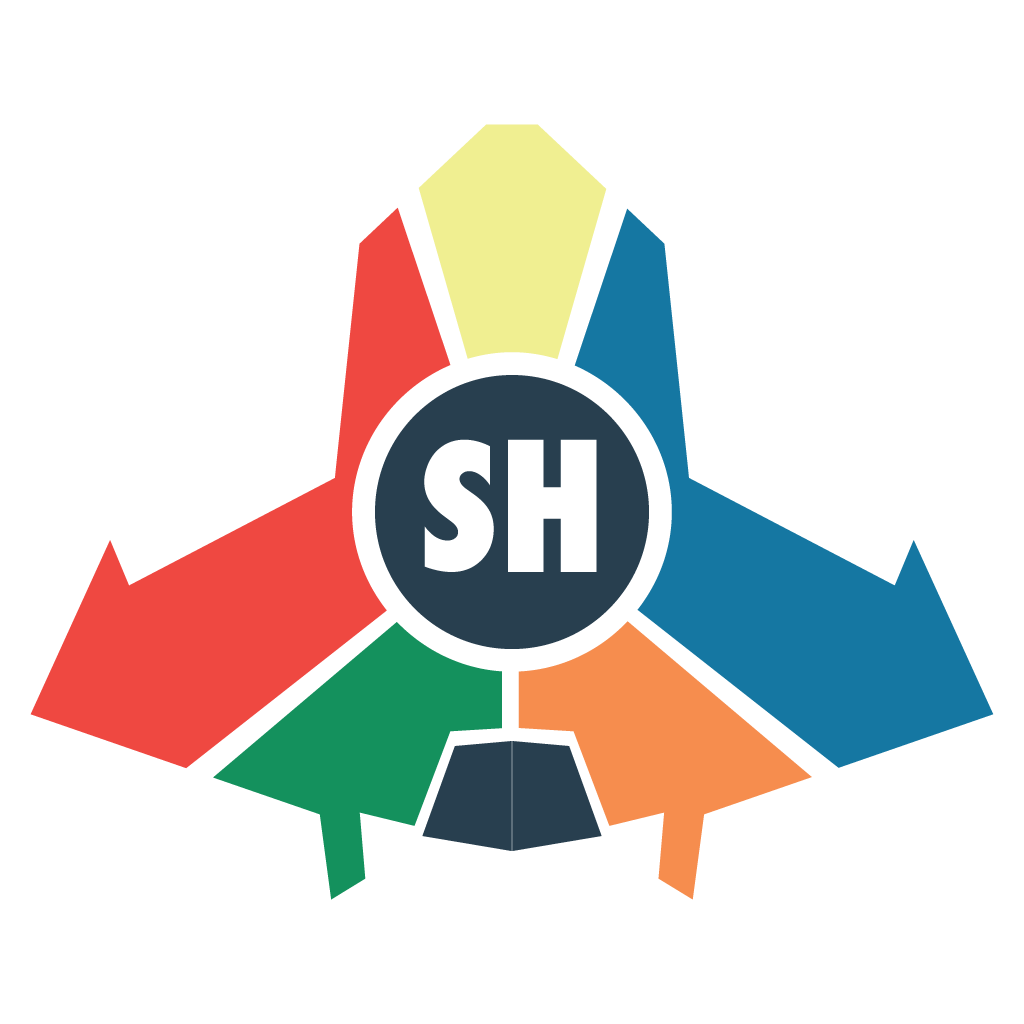 Awarded the "Pupil Perfection: Shield Student Achievement Award" at the 2013
Boston Festival of Indie Games
.
Selected as "Most Innovative Game" & "Best Overall Game"
at
Northeastern University Game Demo Day
.